---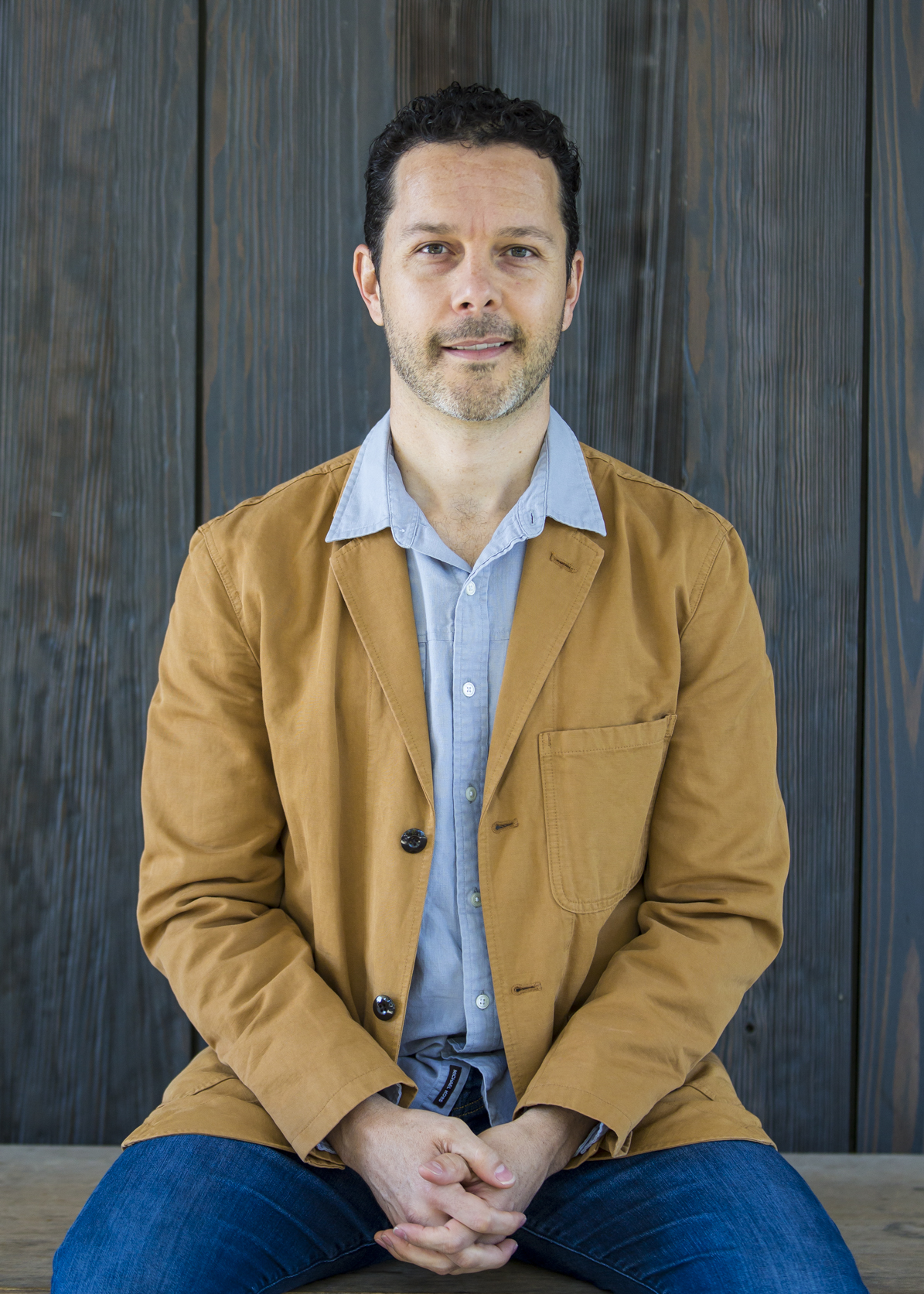 Photo credit: Tere García
---
Efrén C. Olivares is an immigrant, civil rights lawyer, and writer. He immigrated to the United States from Mexico as a teenager and was the first in his family to attend college.
He currently directs the Immigrant Justice Project at the Southern Poverty Law Center, where he leads a team of advocates seeking justice for detained immigrants, immigrant workers, families, and those seeking asylum and protection. He has experience litigating in state and federal courts and has represented clients before international human rights bodies. Before joining SPLC, Efrén was the Director of the Racial and Economic Justice Program at the Texas Civil Rights Project. He also worked at the Inter-American Commission on Human Rights and at Fulbright & Jaworski LLP (now Norton Rose Fulbright).
His writings on immigration policy have been published by the New York Times, USA Today, and Newsweek, and he has testified before Congress and at briefings on Capitol Hill about immigration and border policies.
Efrén is a graduate of the University of Pennsylvania and Yale Law School. He is an avid soccer fan and enjoys reading books about famous art thefts. He lives in Atlanta with his family.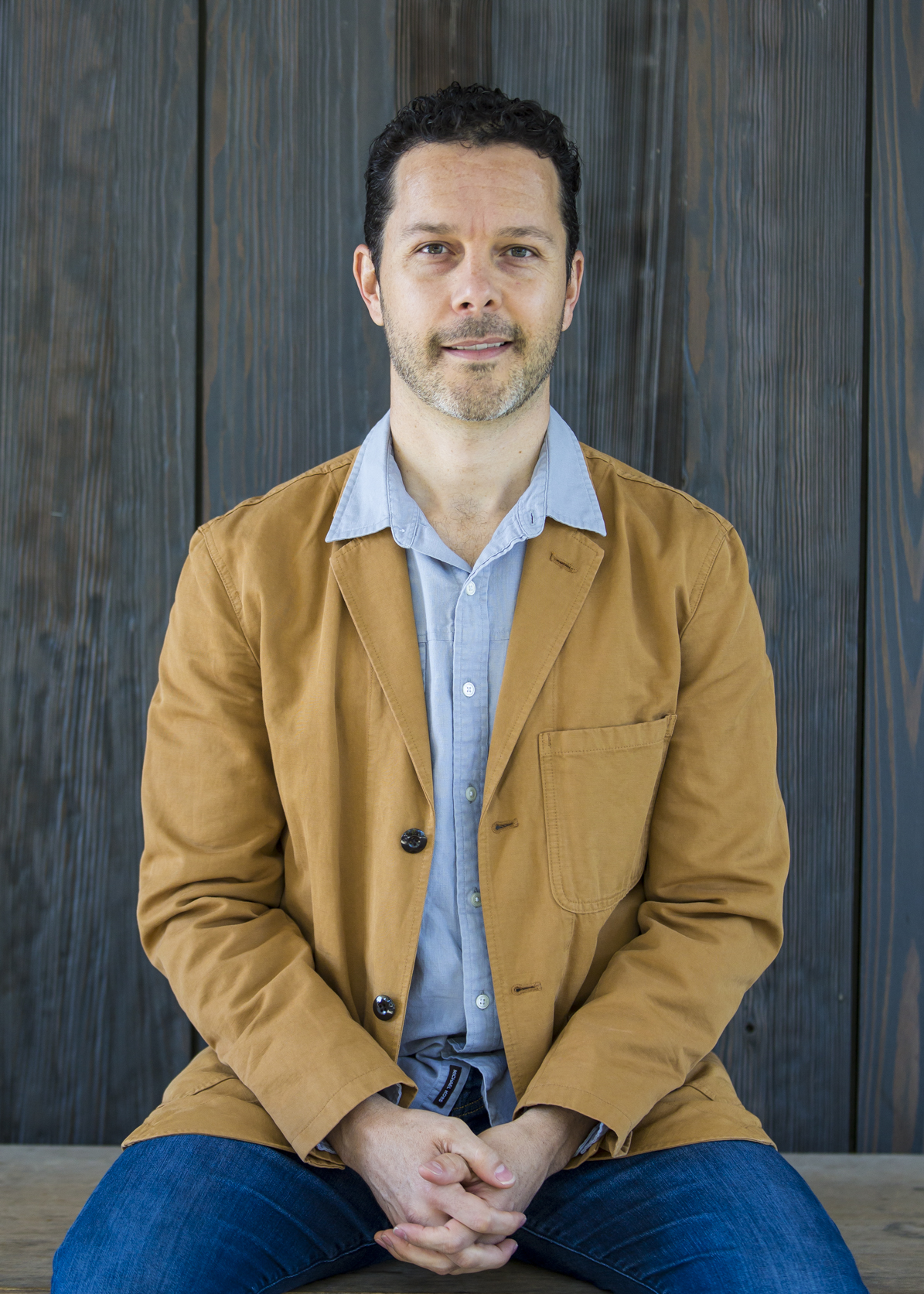 Photo credit: Tere García